Our fleet of trucks contain sealed SPEC 407 trailers that are capable of hauling condensate.
We are familiar with condensate hauling and are welcome to any work hauling sour fluids. If the job requires, we also have breathing air availability.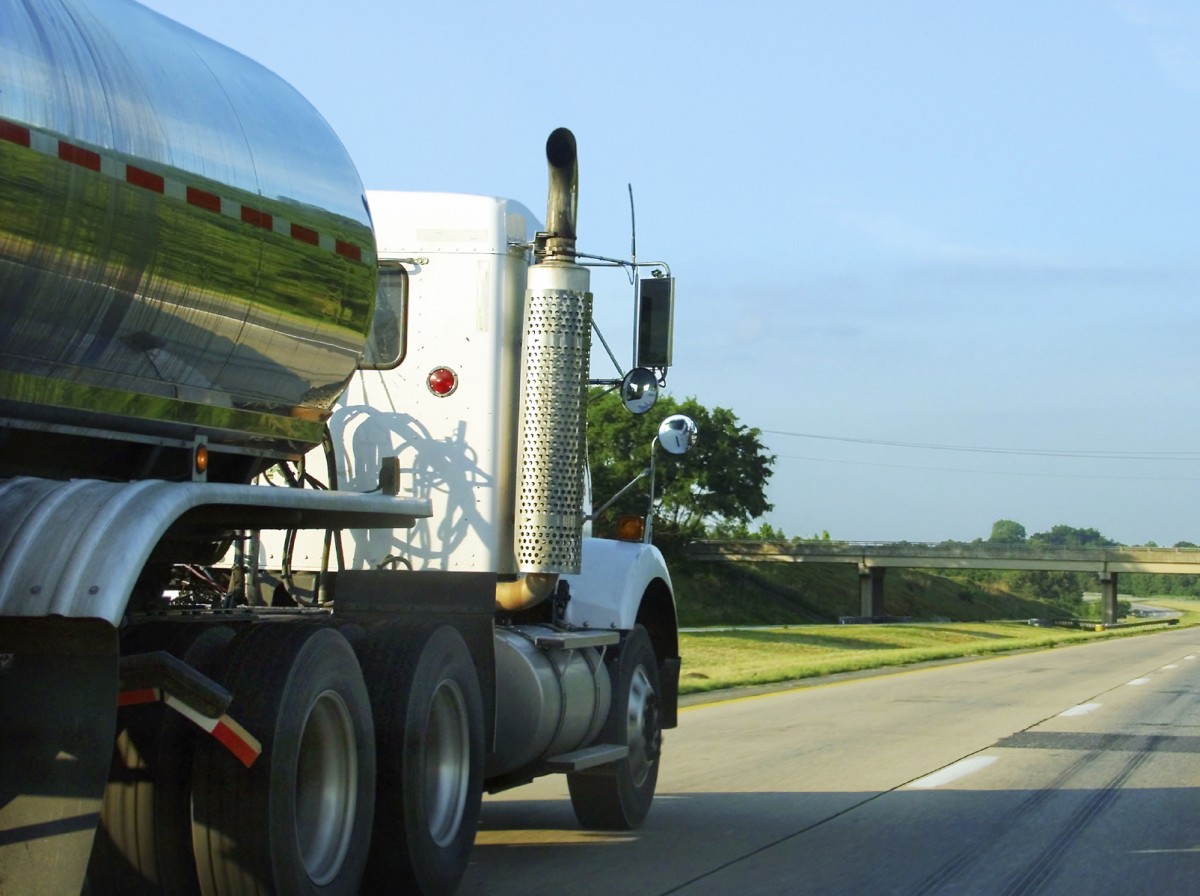 The oilfield industry is serious business.
One of our owners is accessible to all our clients to solve issues or make improvements as they are required.