At W-K Trucking Inc., we have our own bulk methanol storage facility. We have specialty units both tandem and trailers to haul methanol, degreasers, solvents and other chemicals.
Whenever the winter season approaches, please contact Brian to discuss your methanol, glycol and Ice Breaker requirements.  In many cases, choosing to fill your tanks early may be more economical than waiting until peak season.
In the fall of 2015, W-K Trucking Inc. became an official satellite for Quadra Chemicals.  We are able to provide quotes for the supply and delivery on any of the chemicals (bulk or drum) in their lineup.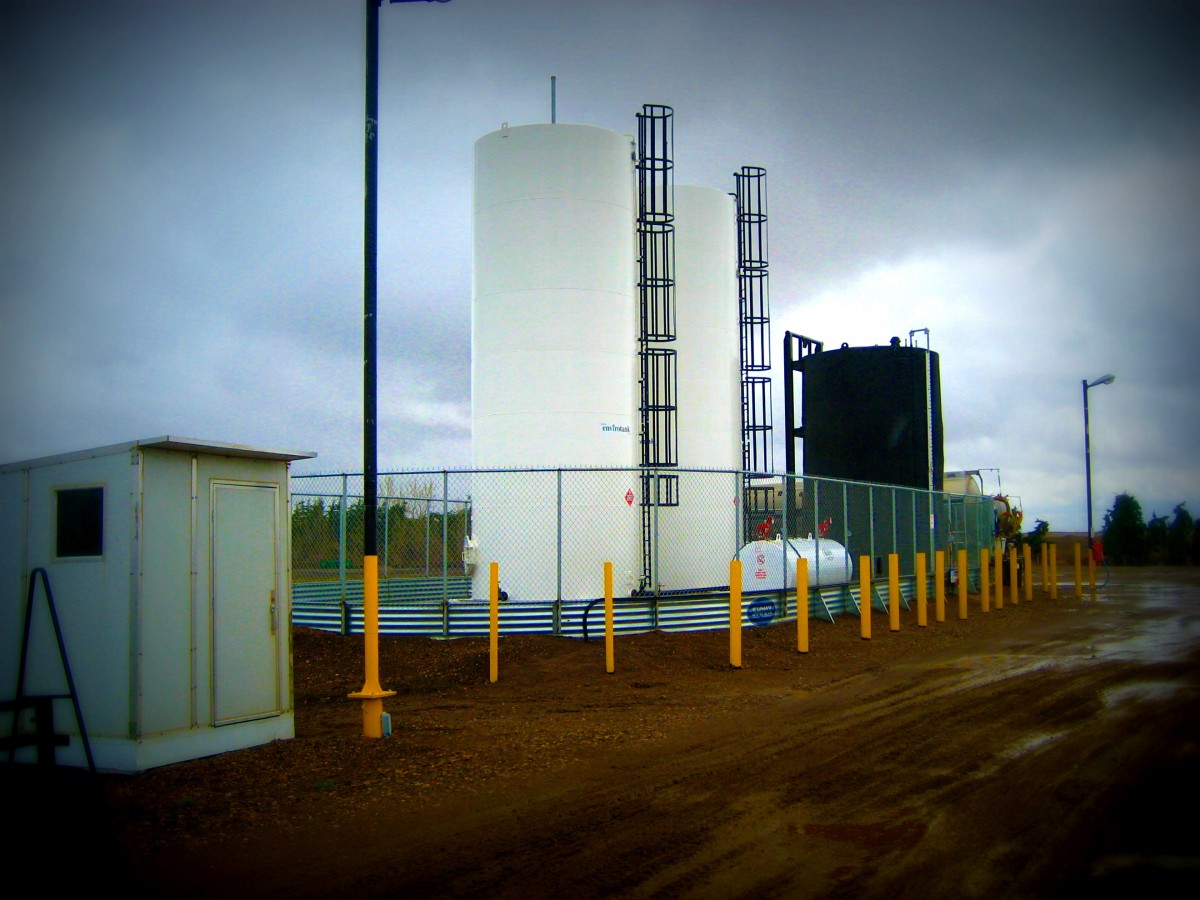 The oilfield industry is serious business.
One of our owners is accessible to all our clients to solve issues or make improvements as they are required.