Since 1985 W-K Trucking Inc. has been hauling produced water and crude oil throughout the province of Alberta.  Our dispatchers are on call 24 hours/day and keep track of production volumes and tank levels.
Our experience has allowed us to refine our production well tracking system so that we are working together with the field operators to keep production hauls coordinated.  We ensure that wells are hauled in a timely manner and often organize hauls to achieve maximum cost efficiency.
We are always eager to expand our work area and to accommodate new policy and company procedures. Please contact us for a trucking proposal or bid.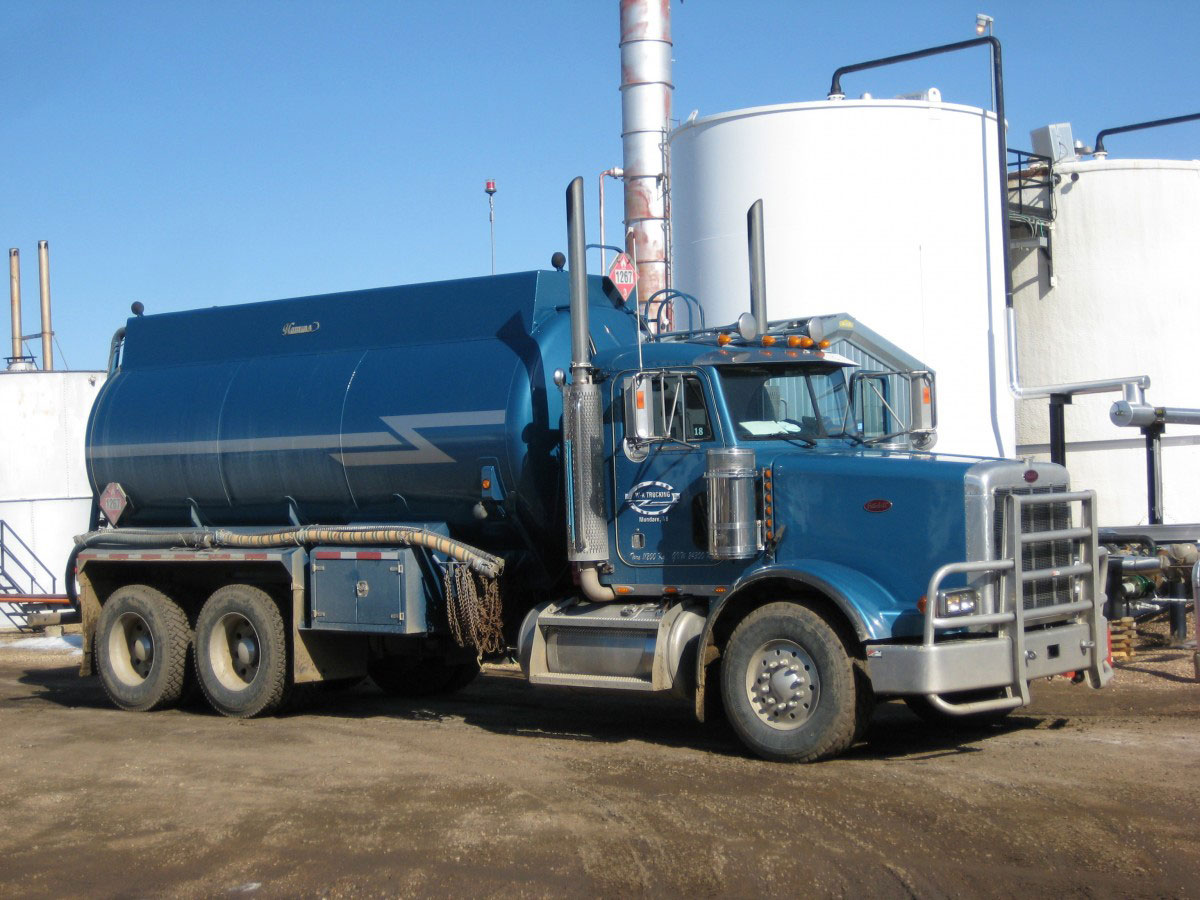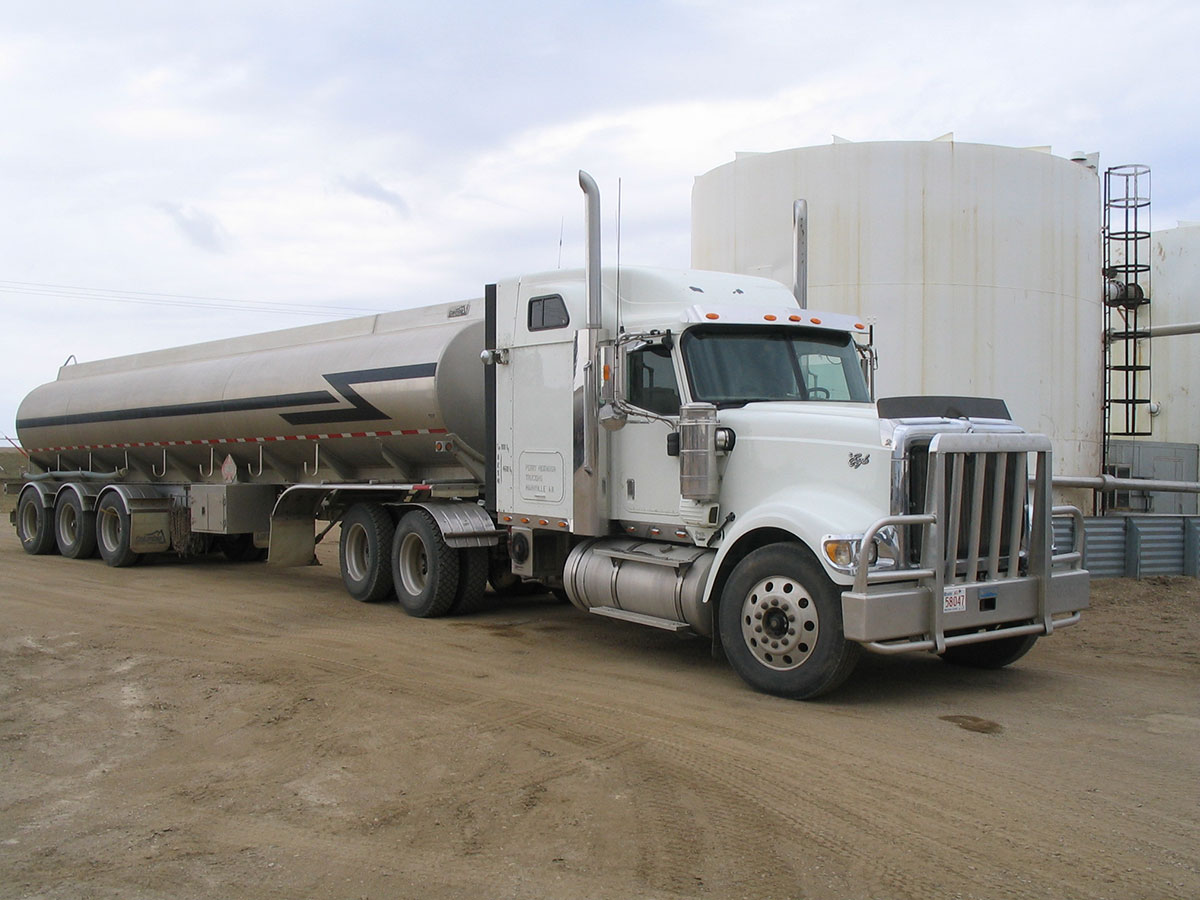 The oilfield industry is serious business.
One of our owners is accessible to all our clients to solve issues or make improvements as they are required.