60% of the driving is off-road (non highway- gravel roads)
Many drivers who are new to the work will be driving a Class 3 tandem tank truck. All drivers must work on a Class 3 unit for a minimum of 6-8 months before being considered for advancement to a Class 1 unit with trailer.
Driving is only part of the job. You will be spending a lot of time out of the truck, hooking and unhooking your hose, opening/closing gates, getting in and out of your truck. This job is not considered long-haul as most of our units return home each night however some trucks stay on the road for a few days at a time during the shift.
You will be working in a hazardous environment. The oilfield has many safety requirements that must be met to keep you safe from injury and poisonous gas. You must be willing to follow company safety policy procedures and understand that your employment and life depends on adhering to procedure.
You will work in extreme weather conditions. It may be rainy & muddy in the summer or, snowy, icy, windy & cold in the winter.
We have an extensive training manual that goes over everything you would be doing on your job. You will take as much time as necessary with the trainer to feel comfortable before you are working on your own.  Most often this is between  5-6 weeks.
AREA DESCRIPTION
Mundare is a small community (approximately 900 people) located in Alberta, Canada. The town is very quiet with only a few stores. The nearest large town is Vegreville (21km- population 5700). Alberta's capital city (Edmonton) is 50 minutes away by car.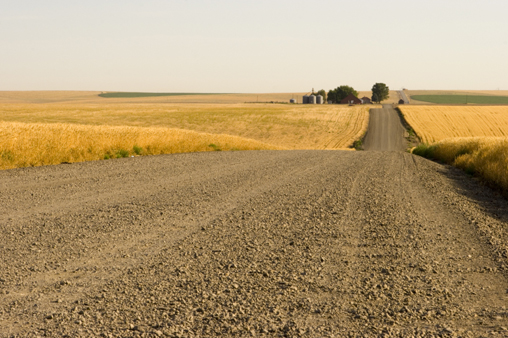 The oilfield industry is serious business.
One of our owners is accessible to all our clients to solve issues or make improvements as they are required.